About Korean Drama
Although Korean dramatic television has evolved over the decades in sometimes controversial directions, the controversy hasn't stopped hasn't stopped the products of South Korea's television industry from achieving international popularity. K-drama has its fans both at home and abroad, and the shows' stars are international celebrities.
As in Japan, historical drama is the most traditional of Korean dramatic TV genres. Called sageuk, Korean period dramas rose in popularity beginning in the 1960s, but also like in Japan, historical drama began to fall out of favor in the 1980s, when younger audiences began to show a preference for dramas with more contemporary themes, especially romance.
Rather than simply follow Western dramatic traditions, some Korean dramas developed along innovative paths. Family dramas, medical dramas, crime thrillers and modern romances are certainly all represented among Korean drama series, but writers also created new series that blended two or more traditional genres. Fusion sageuk, for example, may combine the traditional historical conventions with elements of romance, adventure, science fiction or other more contemporary genres.
Music also plays a significant role in Korean drama, and the original soundtrack recording of a series' music often is as popular with its fans as is the series itself.

Running Man

Playful Kiss

Good Doctor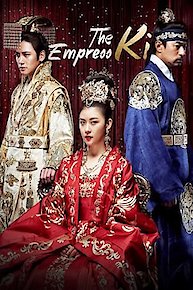 Empress Ki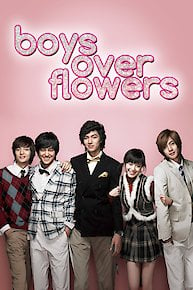 Boys Over Flowers

All In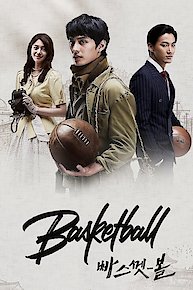 Basketball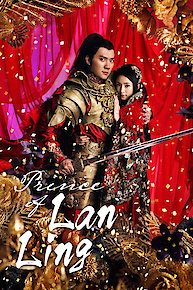 Prince of Lan Ling

Rooftop Prince

Coffee Prince

Autumn In My Heart

Dream High

Sungkyunkwan Scandal

IRIS 2

Let's Eat

Nice Guy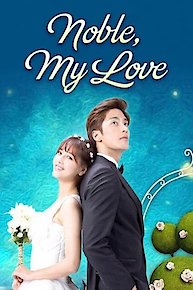 Noble, My Love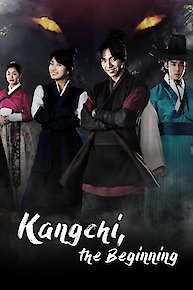 Gu Family Book

Healer

My Unfortunate Boyfriend

Flower Boy Next Door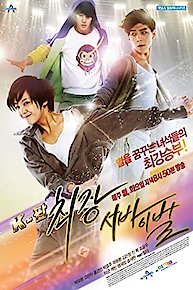 K-Pop Extreme Survival

Haeundae Lovers

Heartless City

Divorce Lawyers

Iljimae

Bridal Mask

The Kingdom of the Winds

I Hear Your Voice

Horse Doctor

That Winter, the Wind Blows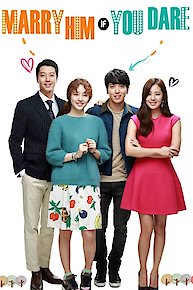 Marry Him If You Dare

School 2015

Kimchi Family

EXO Next Door

The Moon Embracing the Sun

General Hospital 2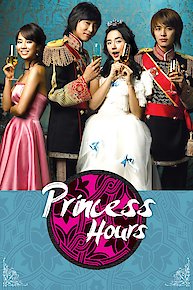 Princess Hours

Hello, My Twenties!

12 Years Promise

Jumong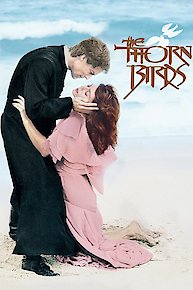 Thorn Birds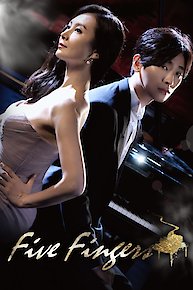 Five Fingers

City Hunter

Marry Me

Last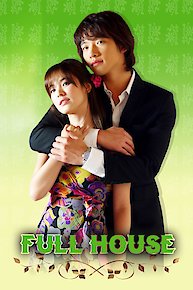 Full House

We Got Married

The Miracle

Jewel in the Palace

The Legend of the Blue Sea

Hidden Singer

Assembly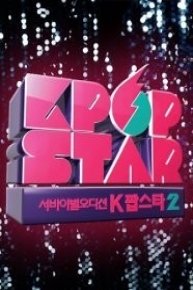 KPOP STAR 2

To the Beautiful You

Saving Mrs. Go Bong Shil

City Hall

Yesterday

2 Days 1 Night

Love Rain

The Servant: The Untold Story of Bang-Ja

My Fair Lady

Maids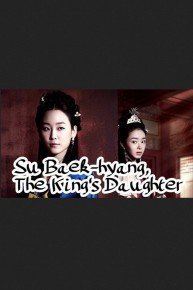 Su Baek-hyang, The King's Daughter

Punch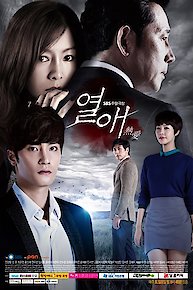 Passionate Love

Angel Eyes

Men on a Mission

Secret Healer

The Devil

My Love From the Star

One Fine Day

Hooray for Love

The Princess' Man

While You Were Sleeping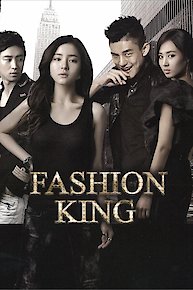 Fashion King

Smile Dong Hae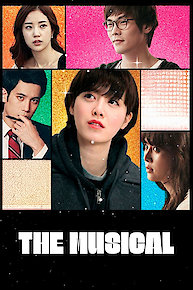 The Musical

The King 2 Hearts

Legend of the Patriots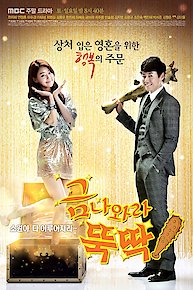 I Summon You, Gold!

Scent of a Woman

Summer Fever

Birth of a Beauty

Crazy Love

High School: Love On

Remember

Stairway to Heaven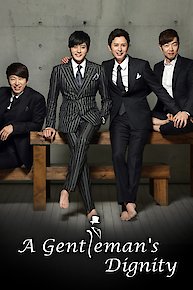 A Gentleman's Dignity

The Slave Hunters

Royal Family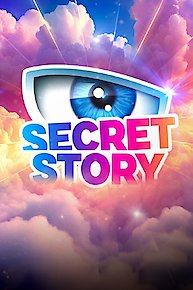 Secret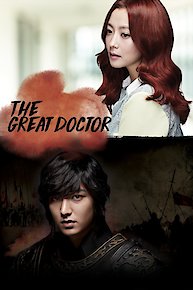 Faith

Click Your Heart

Dong Yi

The Greatest Love

Palace

The Woman Who Married Three Times

Fated To Love You (Korean Drama)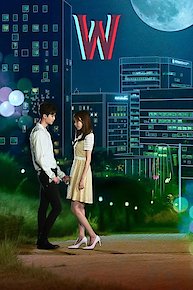 W