About History
Thanks to the enthusiasm of history buffs, historical nonfiction has been a staple of cable programming since the explosion of new cable networks in the 1990s. In the late 1990s, historical programming was everywhere - it even had its own network in The History Channel - and you could be sure to find a documentary about World War II or the Civil War somewhere on your TV dial, no matter the time of day or night.
The History Channel debuted back in 1995, and in the beginning the network's programming was made up entirely of historical documentaries. The bulk of the programming focused on U.S. history, and there was an emphasis on military history. After a rebranding in 2008 that shortened the network's name to simply "History," the programming focus changed, as well. Historical documentaries still appear on occasion, but the majority of History's programming is reality-style series, pseudo-documentary paranormal series and other non-history-related nonfiction programs.
Despite History's deviation from its original mission, there's still plenty of historical nonfiction television being produced. Other cable networks such as the National Geographic Channel, History's spin-off Military History and FYI (formerly The Biography Channel) still air historical nonfiction specials, and historical subjects are still popular as specials on PBS and as stand-alone, independently produced features.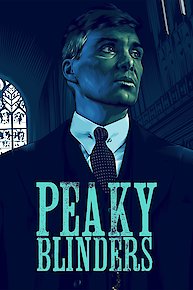 Peaky Blinders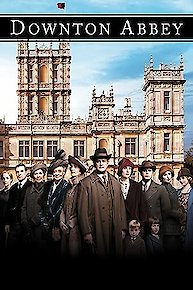 Downton Abbey

American Experience

Air Disasters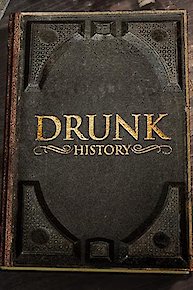 Drunk History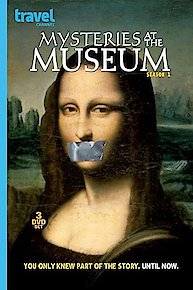 Mysteries at the Museum

Million Dollar American Princesses

Seven Deadly Sins (2009)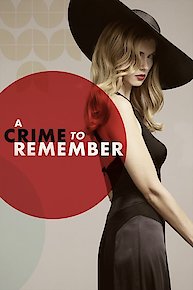 A Crime to Remember

Forbidden History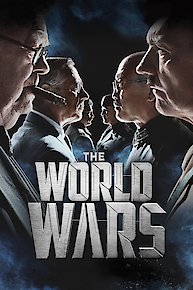 The World Wars

The Men Who Built America

Ken Burns: Jazz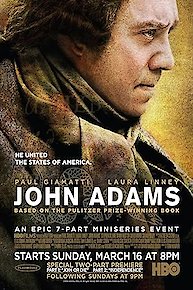 John Adams

Ozzy and Jack's World Detour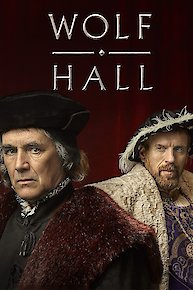 Wolf Hall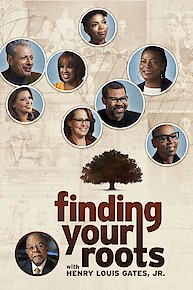 Finding Your Roots

Roots: The Next Generations

Inside Windsor Castle

Mysteries of the Abandoned

CopyCat Killers

What History Forgot

The Civil War: A Film By Ken Burns

Gunslingers

The Six Wives of Henry VIII

How the World Ends

The Untold Story of the '90s

Hitler: The Rise and Fall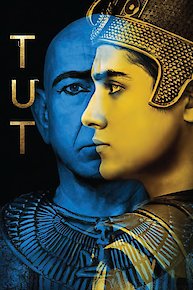 TUT

I, Claudius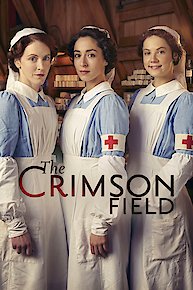 The Crimson Field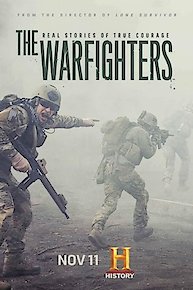 The Warfighters

Evolution of Evil

Gangsters: America's Most Evil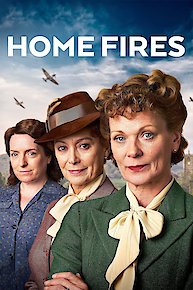 Home Fires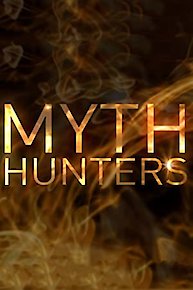 Myth Hunters

Borgia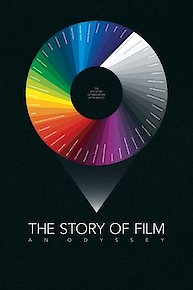 The Story of Film: An Odyssey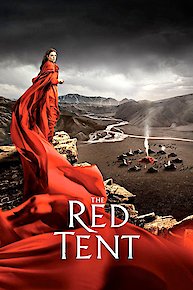 The Red Tent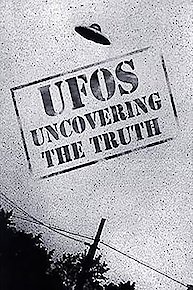 UFOs: Uncovering The Truth

South Riding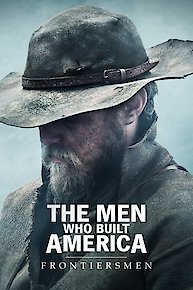 The Men Who Built America: Frontiersmen

Jonathan Strange & Mr Norrell

Natural Born Outlaws

Codes & Conspiracies

American Genius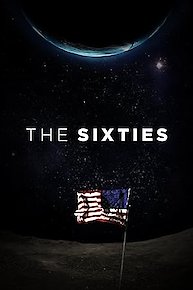 The Sixties

Mail Call

Legends & Lies: The Real West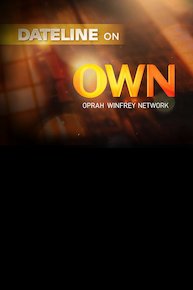 Dateline on OWN

MovieStar

Underground Railroad

The Story of Diana

SEC Storied

Britannia

Egypt

Fault Lines

Civil War Gold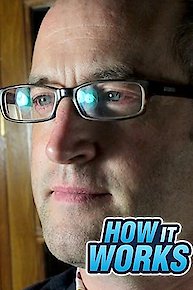 How It Works

Top Secrets

The Knights Templar

The Dovekeepers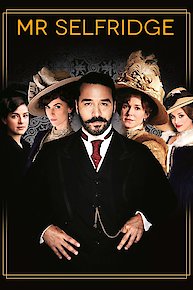 Mr. Selfridge

Troy: Fall of a City

Mysteries at the Hotel

The Cars That Made America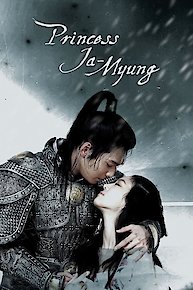 Princess Ja-Myung Go

Rise and Fall of the Mayans

A Cemetery Special

Mummies Alive

War Stories

Secrets of the Bible

War Stories with Oliver North

Liberty's Kids, The Complete Series

Angels Among Us

Les Miserables

The Wild West

Empire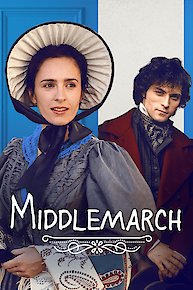 Middlemarch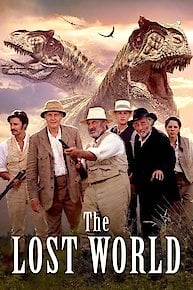 The Lost World

Arlington: Field of Honor

Blood and Glory: The Civil War in Color

Nazi Death Squads

Battles BC

Prospectors

How We Got Here

The Somme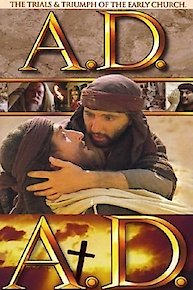 A.D.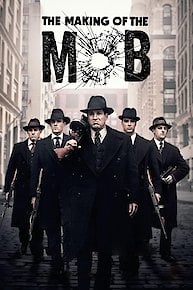 The Making of The Mob

Search For The Lost Giants

WWII's Most Daring Raids

Fact or Fiction

Biography: David and Goliath

Edward and Mrs Simpson

The Tower: Tales from a Vanished Land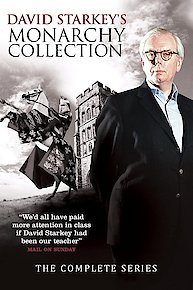 Monarchy

Frontier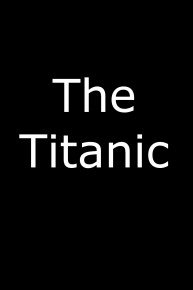 The Titanic

Witness to Jonestown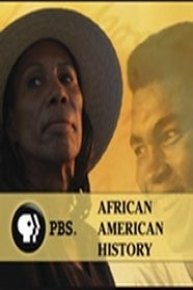 African American History